Message from Head
Striving to lead and innovate for the future
Dept. of Materials Science and Engineering at KAIST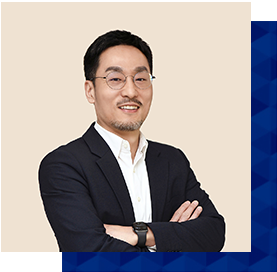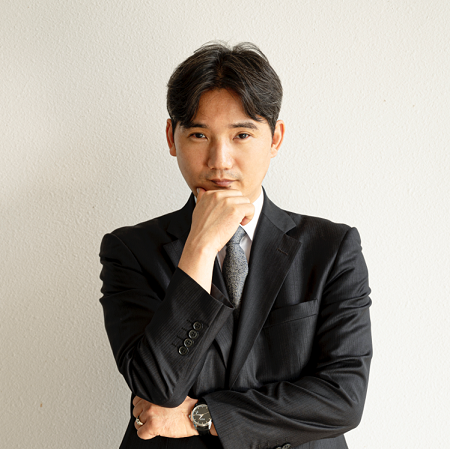 Since its founding in 1971, KAIST has been dedicated to fostering outstanding talent in science and engineering, and to developing science and technology that can contribute to creating a better country and world. As a result of this dedication, KAIST has risen to the position of Korea's number one research-oriented science and engineering university.
The QS World University Rankings recently ranked our department 13th in the world in materials science, which is historically the highest ranking among all engineering disciplines at all universities in Korea. This provides another piece of evidence that the KAIST Department of Materials Science and Engineering is at the forefront of global materials resaerch and education.
In response to the rapidly changing global education environment, we have created a "Vision 2031" plan. We firmly believe that with this plan our Department of Materials Science and Engineering will lead science and technology development in Korea in the 21st century and beyond.
Thank you for your interest in the Department of Materials Science and Engineering at KAIST.
Department HEAD Seungbum Hong