KAIST Emerging Materials e-Symposium
3rd KAIST Emerging Materials e-Symposium / Dec. 20(TUE)-21(WED), 2022
It is a great pleasure to welcome you to the 3rd KAIST Emerging Materials Symposium, scheduled for December 20-21, 2022 via Online Zoom presentation. The 3rd KAIST Emerging Materials Symposium aims to provide a highly engaging forum for students, scientists, and engineers to share the latest breakthroughs and great achievements in the development of novel materials with unique properties and functionality supported by rigorous physical and chemical characterizations.
This symposium features highly impctful presentations by 17 distinguished keynote speakers.
The goal of 3rd KAIST Emerging Materials Symposium is to identify the key issues related to big ideas in materials science, applied physics, and chemistry including following topics: 1) Materials Innovation for Functional Applications, 2) Emerging Materials for Energy and Environmental Applications 3) Advanced Strategies for Nanomaterials Synthesis. We invite you to join us at the 3rd KAIST Emerging Materials Symposium to share in this meaningful exchange of great, innovative ideas in materials research. KAIST welcomes all the participants to join in this memorable experience. Thank you for participating! Up to three thousand people can simultaneously access through the Zoom Webinar (when exceeded, through Youtube), and Q&A will be conducted on the chat window. All participants will be muted during the lectures.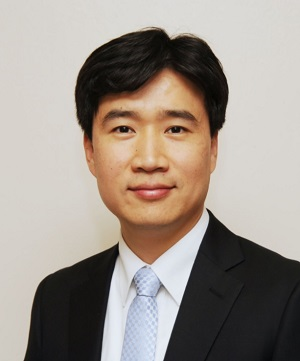 Prof. Il-Doo Kim Chairman of the Organizing Committee

KAIST Chair Professor Associate Editor, ACS Nano