Introduction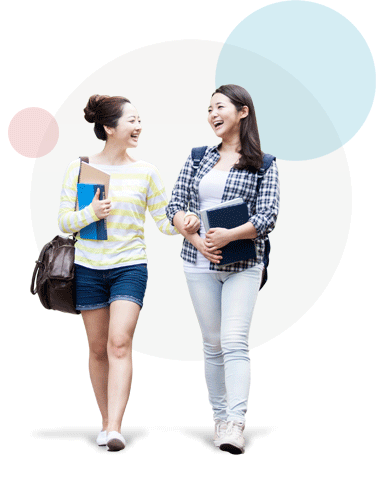 The graduate program is designed to equip students with knowledge and insights in various fields within the materials science and engineering discipline, ranging from basic scientific problems to process, synthesis and development.

Topics including nano materials, bio-inspired materials, energy storage/conversion materials, IT/display related materials, electronic/magnetic materials, structural materials are among the research interests of laboratories in the Department. Students can, therefore, receive a broad education and apply it to the analysis, development, selection and use of materials for many industrial products. The Department offers courses leading to the degree of Master of Science, which normally involves two years of graduate work, and the degree of Doctor of Philosophy.

The Department accepts not only students with bachelor's degrees in materials science, but also those with bachelor's degrees in physics, chemistry and other engineering fields.