Introduction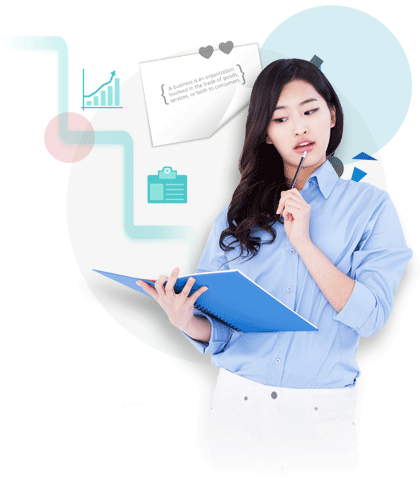 The Department offers a comprehensive curriculum that emphasizes creative problem-solving and self-motivated learning. Physics, chemistry and mathematics as well as other engineering courses are essential to the curriculum.

In addition, the main part of the curriculum is to teach the fundamentals and phenomena associated with various material structures and properties. Based upon basic sciences, various lectures and laboratory courses are provided to help students understand the relationships between nano/microstructure of materials and mechanical, physical and chemical properties.

The students are also encouraged to participate in research to experience intensive exposure to a wide spectrum of intellectual pursuits through various programs such as URP.